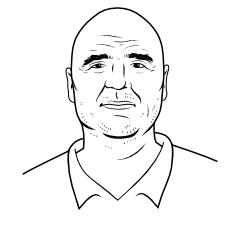 Ladislav Poráč
– Company Management
Láďa has more than 20 years' experience in the printing industry. Since 1995 he's successfully led a graphic studio; in 2000 he became a co-owner of the printing house and in 2006 A.R. Garamond expanded to include a printing and bookbinding shop. Láďa is dedicated to customer service, management and the whole company's development.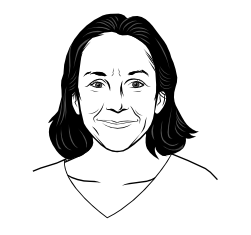 Mirka Poráčová
– Company Management
Mirka worked in brand marketing; she has 15 years' experience at Unilever; later Insiqua and Maspex ČR. She has been working at A.R. Garamond since 2009 and is dedicated to the management, as well as company and marketing delvelopment.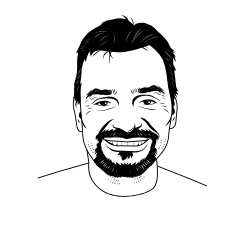 Marcel Jambor
– Sales Manager
Marcel is an experienced sales manager who has been developing sales department at A.R. Garamond since 2018.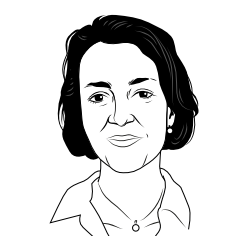 Monika Herrová
– Customer Service Manager
Monika has worked in FMCG for many years in various management positions in the logistics field. Since 2017, she has been running customer services at A.R. Garamond.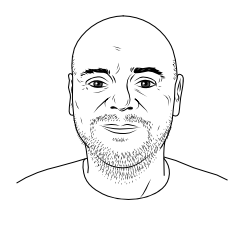 Jaroslav Lazar
– Head of DTP and Production
Jaroslav has been working in printing since 2000, both in production and in trade. He runs the DPT studio and production department at A.R. Garamond.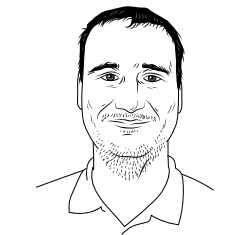 Jiří Smíšek
– Production Manager
Jirka is a trained printer who graduated in polygraphy. Before joining A.R. Garamond in 2007, he worked in the screen-printing field. In Garamond he leads both the printing and bookbinding production areas.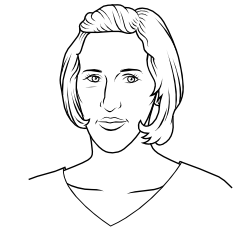 Zuzana Hippmannová
– Office Manager
After her experience in the non-profit sector, Zuzka has been helping us all since 2018. She's mainly responsible for office management, transport organisation and invoicing.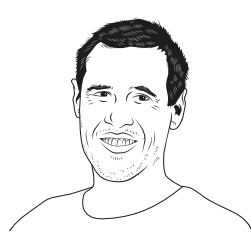 Roman Hájek
– Driver
Following his previous experience as a driver, Roman has been working at A.R. Garamond since 2012.