We cooperate with a number of important companies on Czech and foreign markets. In recent years we've realised a number of large and successful contracts for Czech and multinational customers and concluded framework cooperation agreements with them. Our printing and additional services for our customers are used by the most important production and marketing agencies on the market.
We are currently working for these customers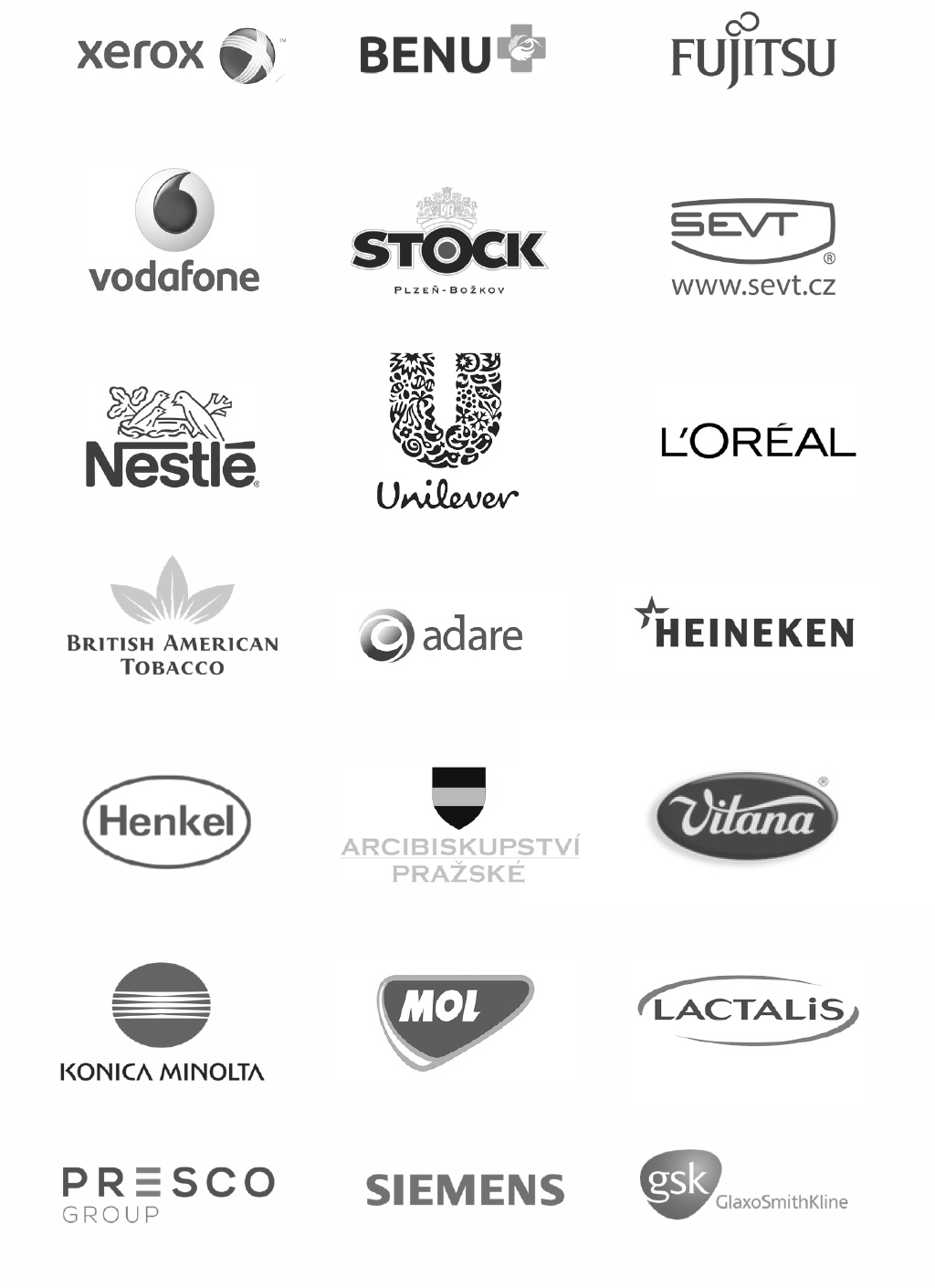 … And for many other smaller customers, such as: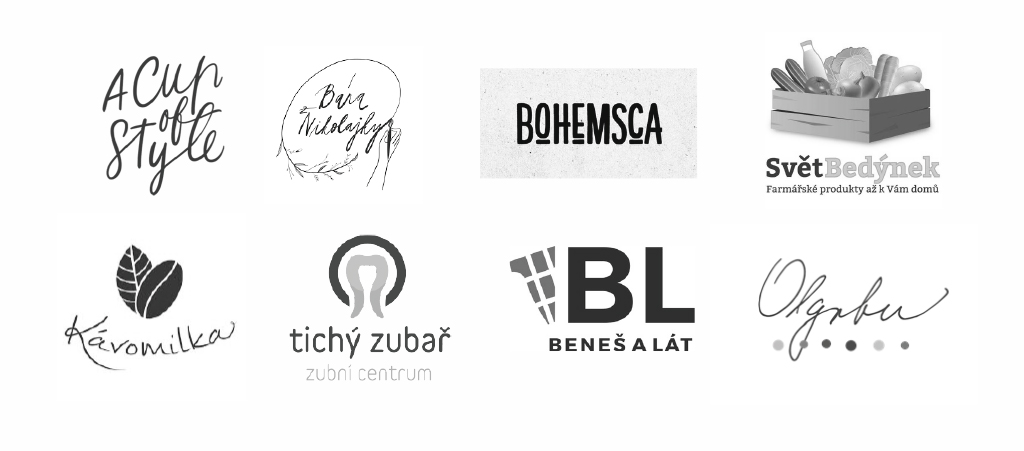 Our customers said about ours
"There are dozens of printers, and in the end, finding someone who prints two pennies an item cheaper will always succeed. But for the press (this applies to any service purchased), quality, speed (or meeting the required deadline) and a thinking person on the supplier's side are more important to us. We found all this at Garamond, it is a private company where the owners understand that customers are alive and not insects' for swatting away. That is why we like to print there and so far we haven't encountered no unsolvable problems. And back to top – prices are also reasonable"
Ing. Michal Bauer
Partner and Managing Director of the S.E.N. s.r.o. marketing company
"We have been cooperating with Garamond on our translation book titles for several years. We appreciate creativity, flexibility, reliability, and high commitment and speed in problem solving. Together with many beautiful epic titles (Pompeii, Paris, Cuba, A to Z painting – see www.rebo.cz) and extensive editions (e.g. a series of Great Picture Guides – Astronomy, Weather, Sea & Oceans, Trees etc.). and the catalogue of our publishing house 08/09."
Ivana Nováková
Book publisher Rebo Productions CZ, spol. s r. o.
"We've been working with A.R. Garamond Ltd. for several years. The scope of our orders is quite wide, but whether they're small materials within our activities (invitations, wishes, leaflets, reminders, etc.) or promotion of a large event, which requires more types of printed materials in large quantities (posters, brochures, publications etc.) .), we always meet with helpfulness, willingness and flexibility – and the result is quality and professional work. "
Anežka Churáňová
Archbishopric of Prague