Satisfied customers are our main objective. The company management participates personally in the daily operation of the entire printing house and the above-standard customer service, individual approach and consultation service are our work basic pillars.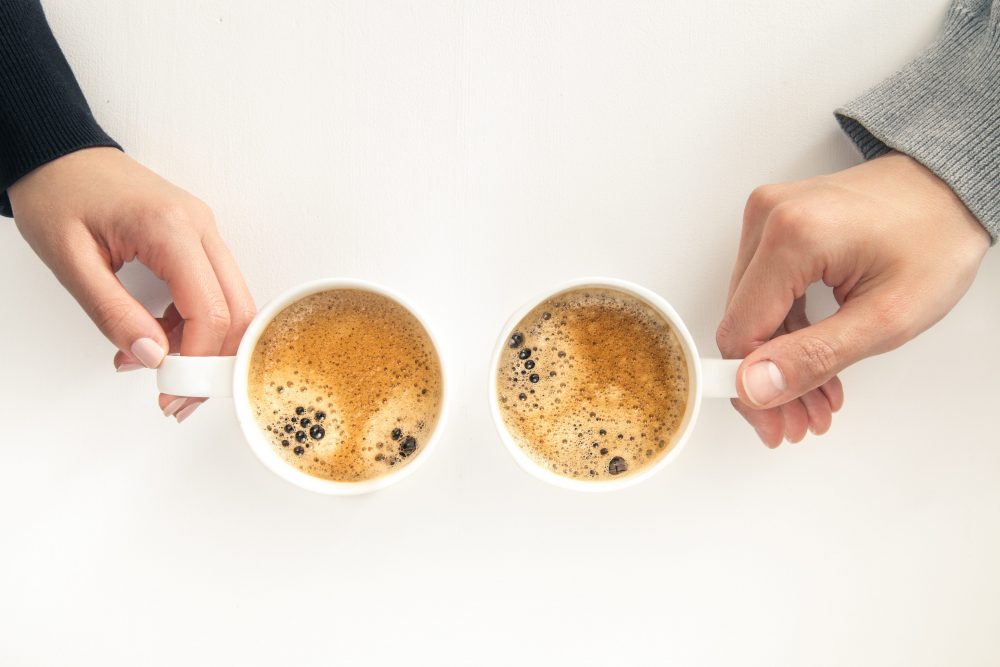 In the printer we print a wide range of printed materials for you with varying costs. Smooth printer operation and high order processing flexibility are ensured by the printer programme, which is updated on a daily basis. If necessary, we're able to change this programme flexibly during the day and therefore, giving our customers maximum satisfaction and minimising the time to process orders. Among other things, we print on recycled materials and execute FSC® orders that promote sustainable forest management.
Our graphic studio prepares graphic designs, typesetting and breaking of texts, retouching and photo editing. The studio also provides complete prepress, which includes sheet fitting for CTP and inspecting your assets before transferring data to the printer. The graphic studio is a part of the printer and can offer the customer a high synergy resulting from close co-operation with the production.
We bring personality to the press through state-of-the-art finishing methods. We'll highlight prints with lacquer, stamping, die-cutting, blind-print, fragrant lacquer and other technological processes. We focus on personification and extensive assembly according to complex distribution lists, we have a sufficient qualified employees capacity for manual order processing, personification and assembly according to the complex distribution lists. We offer our customers highly specialised work and therefore increase the added value of services for our customers.
Within the finishing services framework we provide optimal transport for orders according to the specified distribution lists with our own transport or by using the services of verified contractual partners at a predetermined time.
We guarantee our customers timely deliveries within the agreed deadlines and parameters.