A.R.Garamond is a company that offers professional services in complete printing production – graphic studio, printer and bookbinding. We've been operating on the market since 1995.
We're a 100% Czech company and we're one of the most important printers in the Czech Republic with extensive possibilities for bookbinding, personalising printed materials, completion and logistics and other services for solving complex communication campaigns of our customers.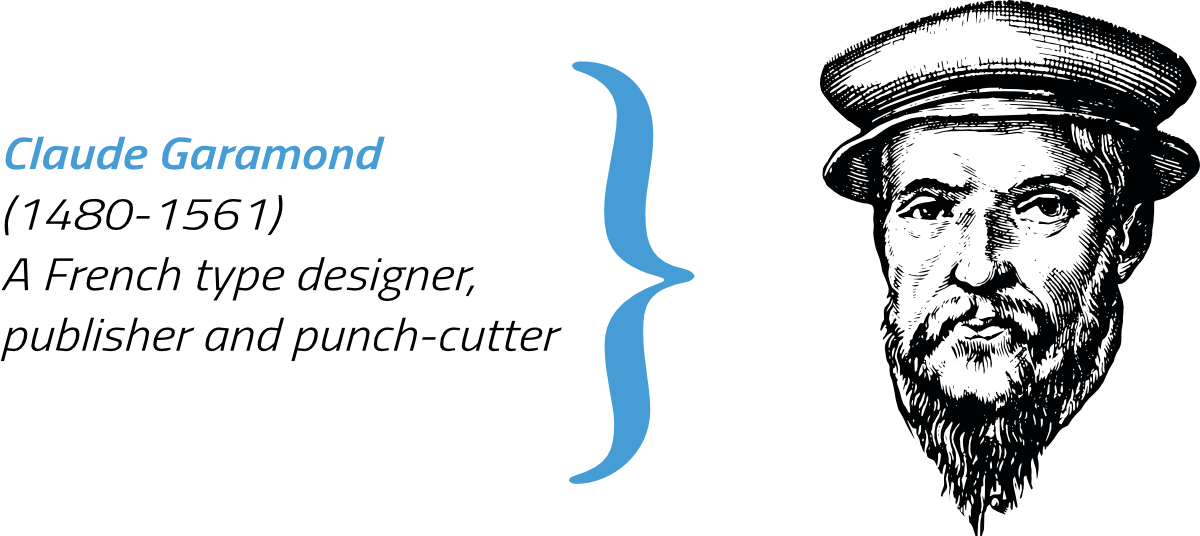 In addition to high technology, our work is based on above-standard customer service, an individual approach and consultation services. In our everyday work we use the printing knowledge that we have acquired over the twenty years of existence together with knowledge of the latest printing and consumer trends.
We execute both standard print orders and innovative projects. We like to look for new technological solutions that take us and our customers a step further. We choose the most suitable technological procedures for our customers and we're happy to help you with any challenge.
Compared to other printers, we focus on personifications and extensive assemblies according to complex distribution lists, where we find the most suitable carrier or distribution method for each completed order.
We use environmentally friendly technologies and implement our FSC (Forest Stewardship Council®) as part of our environmental policy. Our FSC® License Code is FSC-C119087.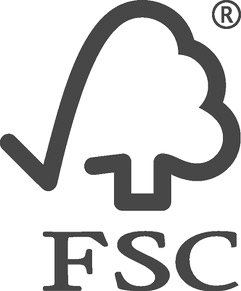 All 3 our company's divisions are based in Jesenice near Prague, so we're able to offer our customers the synergy of modern printing operations. This is one of the reasons why we're one of the Czech market's major printing operations and that's why we're a reliable partner for many important Czech and foreign customers.